After Pearson
25 November 2018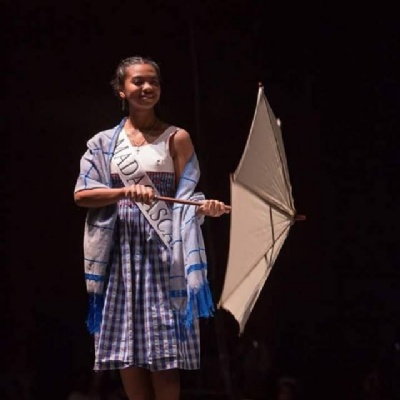 Onintsoa Ramananandroniaina, Lester B. Pearson '16
Hometown: Antananarivo
My name is Onintsoa Ramananandroniaina, Ony for short. I had the opportunity to attend Pearson College UWC of the Pacific and graduated two years ago. As a recent graduate, I am now a sophomore studying Economics and Computer Science at the University of Oklahoma. UWC has helped me grow so much as a person, and it has also broadened my view on so many issues that are rarely talked about in Madagascar.
Being thrown into a neutral space where I was exposed to realities of people from all over the world helped me shape new values, break down shaky beliefs, as well as reinforce my core values. Environmental sustainability is an issue I have been recently involved in, and I am currently part of a few student organizations on campus that aim to promote and improve the university's sustainable practices. UWC also provided me an opportunity to branch out and explore new things. I participated in activities I would have never thought of doing, like kayaking in open sea, or going on a week-long hiking trip. Last year I was able to become a member of the OU Women's rowing team and experience the life of a student athlete. I learned Spanish while I was in Pearson and am currently learning Chinese.
I have gone a long way from wanting to be a pilot, to an aeronautical engineer, before settling for Economics, a subject I discovered in Pearson, and Computer Science. I am not really sure which career path I would like to take from here, but I know that I will eventually go back to my home country and work in the field of education or policy making.